There are several reasons why you would want to use a backup solution to protect your computer. Backups are often triggered when the backup media is inserted, and you can also set a schedule to trigger them automatically. You can also use a real-time mode, which tracks changes to folders highlighted on the computer and copies them to the backup location.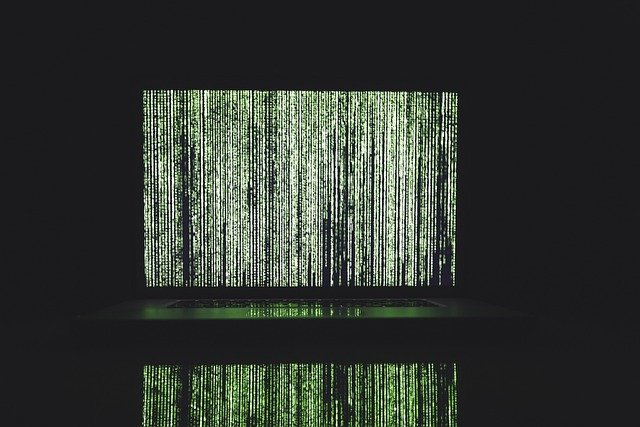 O&O DiskImage
Data is the most valuable thing on your PC, and it is constantly under attack from viruses, ransomware, and defective hardware. Fortunately, there are ways to protect your data, including O&O DiskImage, a powerful backup program that can back up a whole PC or a single drive. The program also allows you to restore a computer to its previous working state in the event of a crash or malware attack. The backup software can be used on both traditional and virtual hard disks. It also allows you to back up operating systems, personal files, and individual settings.
Vembu
Vembu PC Backup Solution 2022 is an integrated Windows backup and disaster recovery solution. It offers granular recovery for individual files and folders, and you can choose a restore point to restore any item in a matter of minutes. It can also replicate backup data to an offsite DR server, ensuring extended data protection.
AOMEI Backupper
AOMEI Backupper is a comprehensive PC backup solution that automatically backs up information on your hard drive and external hard drive. It is also capable of cloning and restoring system images. You can use its cloning features to migrate your operating system, upgrade your hard drive, and ensure a successful boot. It offers numerous backup storage options, including external hard drives, network shares, and cloud storage. It also offers multiple backup modes and customizable backup space.
NTI Backup Now Pro
NTI Backup Now is a software solution for Windows-based office PCs that offers cloud storage and remote backup. It is an excellent choice for small-scale businesses and IT professionals. The program has many useful features and allows you to backup files of all types, including audio, videos, and documents. It also lets you duplicate the entire PC. Licenses are available for individual devices, and companies can save money by purchasing multiple licenses.
NovaBACKUP
NovaBACKUP PC Backup Solution 2022 is a reliable software for data protection. It supports zero-knowledge encryption to safeguard data. This encryption method prevents unauthorized access to the data and prevents the software from resetting the password. The software also offers multiple users the option to share the same storage plan, which is included with all PC licenses. The software provides users with a choice of storage plans, which are available in increments of 100GB, 2TB and 5TB. Users can choose a plan that best suits their needs and budget.
IBackup
IBackup is an online backup solution with robust features and a simple user interface. It automatically selects the most important data to backup for free, and offers a variety of backup types. Users can also backup multiple devices to a single account. It supports Windows, Mac, Linux, and Oracle Server backups. The software also features secure local backup, data compression, and encryption.